Pongal is a festival that is celebrated in South India and especially during the harvesting of new crops. On such a holy occasion, you can share these Happy Pongal HD Images 2020 with your friends.
The festival of Pongal is celebrated on 14 January in India and on this day means on 14 January, the Makar Sakranti festival is also celebrated and this festival is also known as Kite Festival.
The festival of Pongal is celebrated for 4 days, from 14 January to 17 January and We know these 4 days as Bhogi Pongal, Surya Pongal, Mattu Pongal, and Kanya Pongal.
On this auspicious festival, I'm sharing these Pongal images with all of you. You can share these images with your friends and family on their Facebook, WhatsApp, and Instagram accounts.
Also, you can get Pongal images with quotes and messages with Hindi, English, and Tamil language. Here, You can also get Pongal gifs.
Happy Pongal Quotes with Hindi, English, and Tamil
You and your family, a very happy Pongal.

A very Happy Pongal Day.

Have a wonderful Pongal Festival.

This Pongal festival your family and friends will celebrate a very happy Pongal with you.
आपको और आपके परिवार को बहुत ही खुशहाल पोंगल की शुभकामनाये।

एक बहुत ही खुशहाल पोंगल दिवस।

आपका एक बहुत ही अद्भुत पोंगल महोत्सव हो।

इस पोंगल त्योहार पर आप अपने परिवार और दोस्तों के साथ बहुत खुशहाल पोंगल मनाये।
உங்களுக்கும் உங்கள் குடும்பத்தினருக்கும் மிகவும் மகிழ்ச்சியான பொங்கல் வாழ்த்துக்கள்.

மிகவும் மகிழ்ச்சியான பொங்கல் நாள்.

மிக அருமையான பொங்கல் திருவிழா.

இந்த பொங்கல் திருவிழாவில், உங்கள் குடும்பத்தினருடனும் நண்பர்களுடனும் பொங்கலைக் கொண்டாடுங்கள்.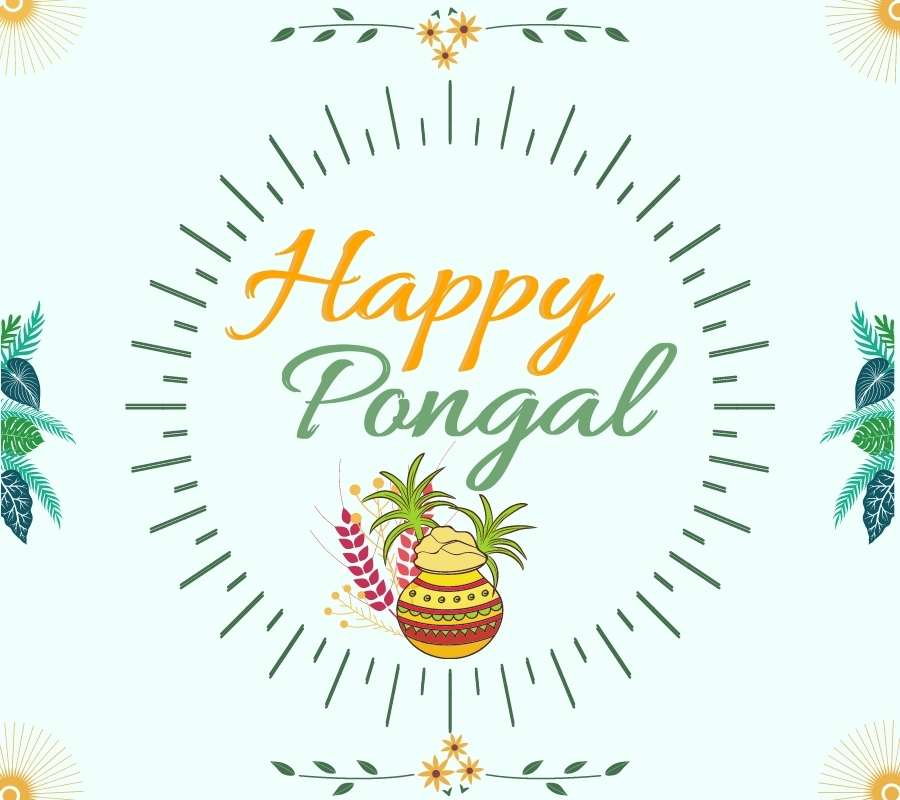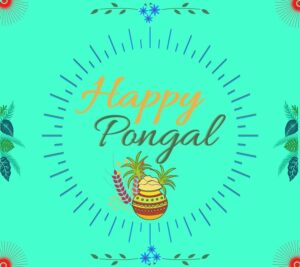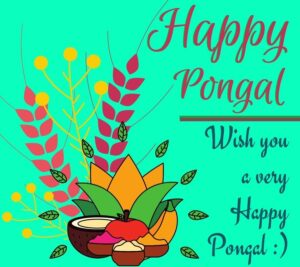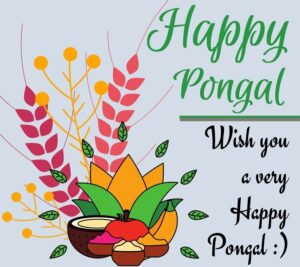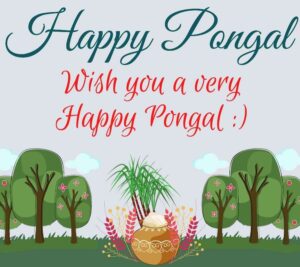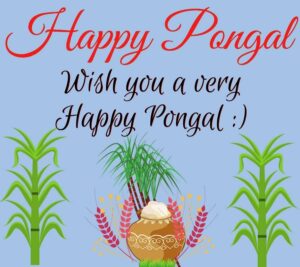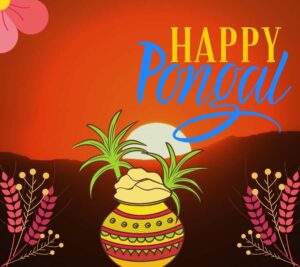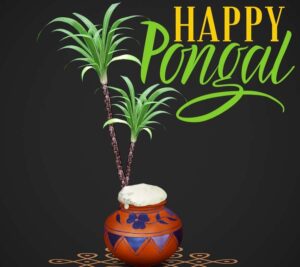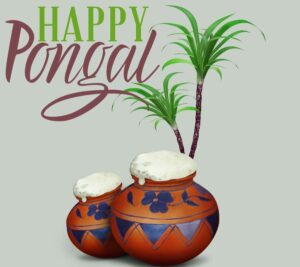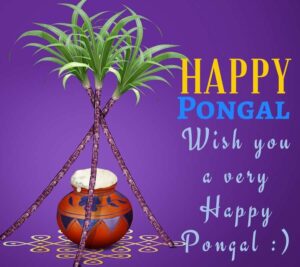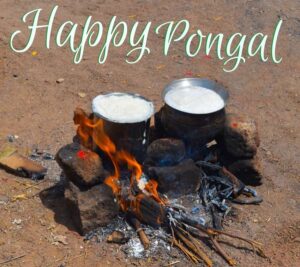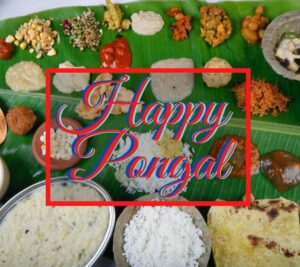 Happy Pongal Gifs Pictures

Happy Pongal Photos in Tamil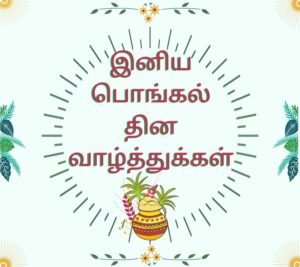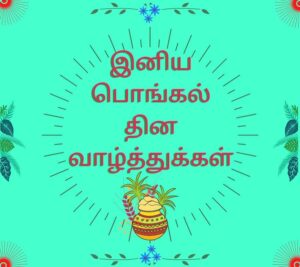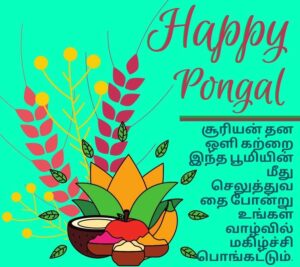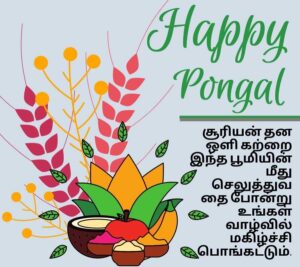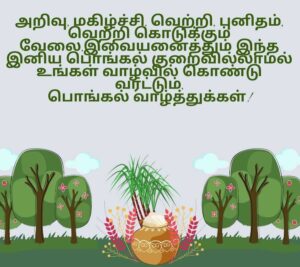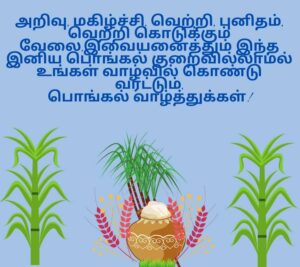 So, I hope guys you've found this article best for wishing your friends and relatives with Happy Pongal images 2020 and messages.
You can search for more Festival images like this in our Festival category.
Wish you a very Happy and joyful Pongal!