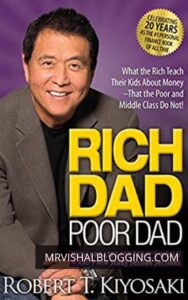 You can download all the language (available) pdf of "Rich Dad Poor Dad" Book here.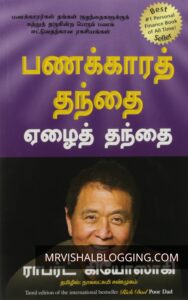 Pages: 286 | Size: 6 MB | Direct Download: Link
Rich Dad Poor Dad (Tamil) is a 1997 book written by Robert Kiyosaki and Sharon Lechter. It advocates the importance of financial literacy (financial education)..